ASIS Canada Night in Chicago
September 9, 2019
In its 27th year, this year is bigger then ever!!
ASIS CANADA Night will be the hottest game in town!
We have a remarkable venue, Lucky Strike @ Streeterviille in the heart of downtown Chicago, offering a one-of-a-kind atmosphere for a memorable evening brimming with high-energy and good times, is the perfect venue for all ASIS members and guests to connect and mingle with fellow members.
Lucky Strike Chicago is a massive upscale entertainment space that will welcome guests with premium lounges for bowling, billiards, ping pong, darts, virtual shooting range, mini golf, and arcade games - all on one floor! 
All ASIS Canadian and International members and guests are welcome to attend the annual evening mixer of the GSX conference.
ASIS Canada is one of the most anticipated networking events at GSX conference. This is event would not be possible without support of our sponsors. We welcome you to be a part of this amazing event.
6:00 pm Welcome Canadian members & guests
6:30 pm Presentation of the Ron Minon Award
7:00 pm All International members and guests
7:00 pm Light buffet served (while quantities last!)
9:30 pm Late Night Pizza
FREE GAMES

FREE ADMISSION

50/50 Cash Draws & Draw Prizes

Drink Specials
$5 Jameson Whiskey Shots

$5 Miller Lite or Coors Lite (bottle)

$6 Lagunitas IPA Draft

$6 Tito's Vodka & 1 mixer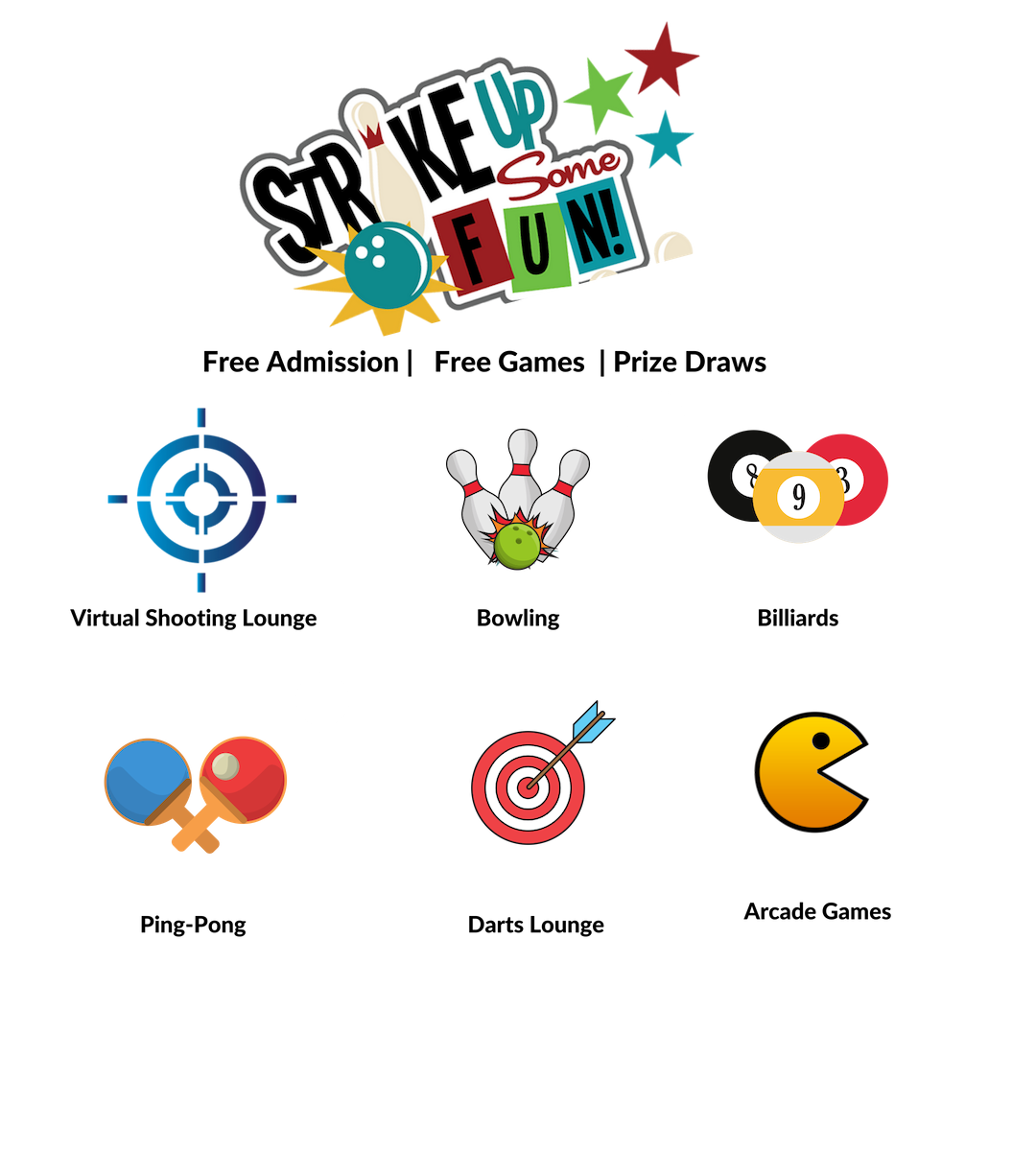 GSX Security Conference & Expo
ASIS Canada Night is an annual social event hosted by Canada Night committee and supporting sponsors.  This event attracts attendees from all over the world each year. The event is open to all ASIS Canada and ASIS International members, as well as their guests attending the annual ASIS International Security Conference and Trade Show.
This informal social is where fellow Canadians and ASIS members can meet, mingle and network as well as recognize Canadian members who contribute to the growth and professionalism of the security industry.
ASIS Canada Night Committee is pleased to offer you the opportunity to increase your company's strategic position and become "top-of-mind" to over 1000 of your fellow ASIS members and potential future members.
Get in the game beyond the show floor and put your mark on ASIS Canada Night to brand your business and impress your customers, partners and colleagues.