1 event,
ASIS Manitoba/CANASA Golf Tournament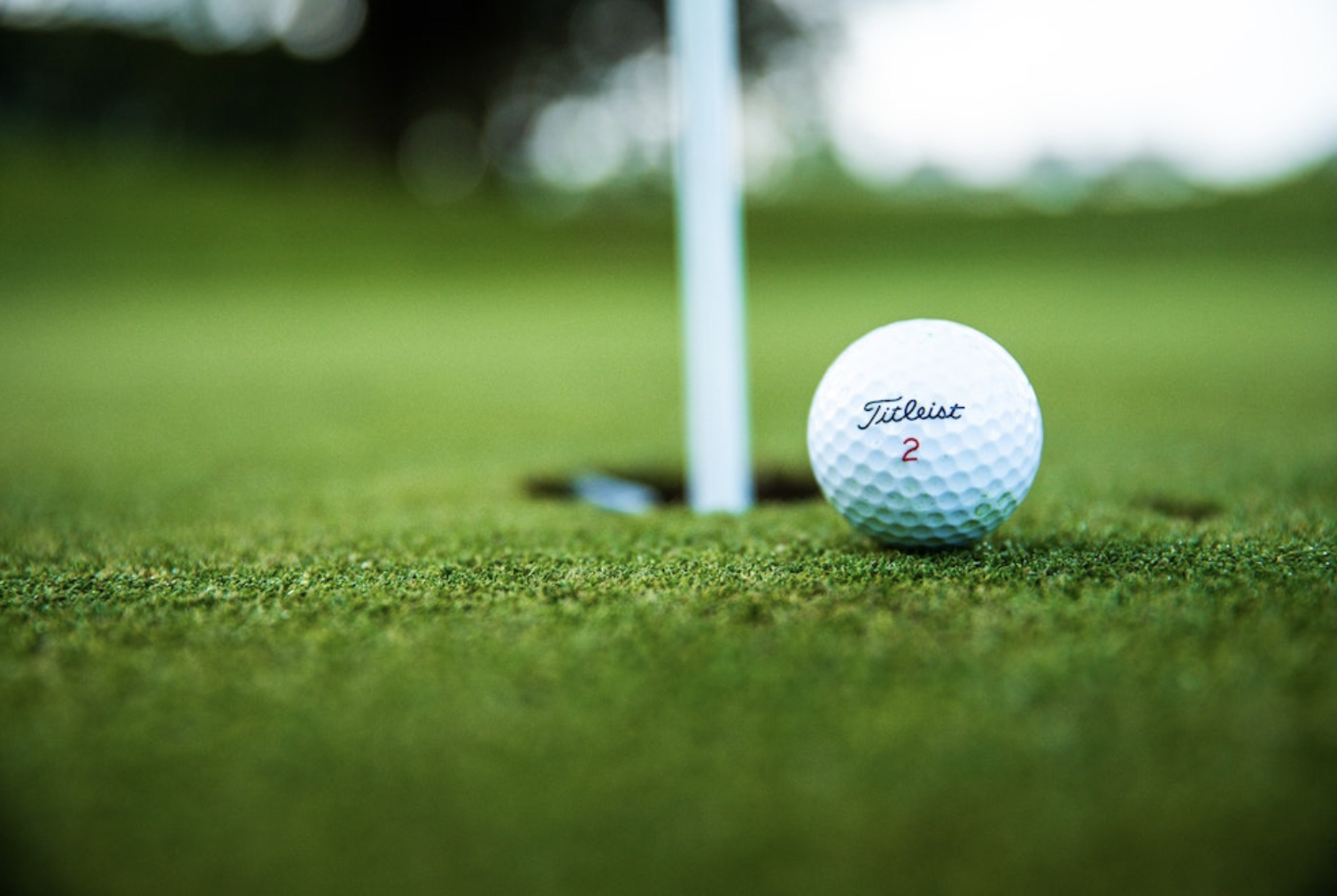 Once again. the ASIS Manitoba Chapter is working to partner with CANASA in planning our 
annual ASIS/CANASA Golf Tournament at the Glendale Golf & Country Club in Winnipeg, MB. At 
the time of writing it is understood that Public Health Orders and COVID-19 Restrictions may 
prevent us from scheduling this event. However, we remain hopeful that the event can be held 
as the vaccination rollout continues and the number of cases diminishes - more details to follow.